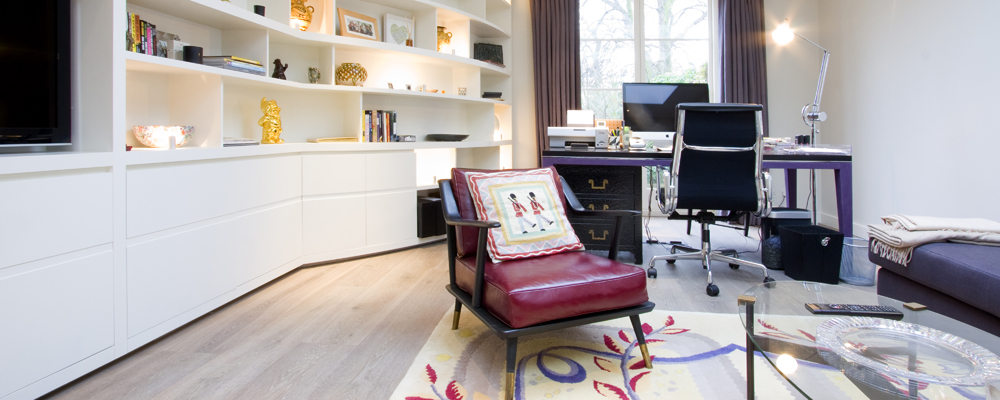 We  undertake prime residential projects within central London, with a high level of bespoke finishes and fittings, sometimes in collaboration with leading interior designers.
We have recently completed projects for private and commercial clients in Knightsbridge, Chelsea, Regents Park and St Johns Wood. We can integrate our architectural design skills and technical skills with your own interior designer's concepts and services. We address all planning, listed building and technical building regulations.
It is in many ways the best of both worlds: your very particular interior design requirements are met and the very exacting architectural, technical and project management requirements are also satisfied.
We prepare tender packages as necessary to seek quotes from a number of contractors for you, or work on a "design build" basis with your preferred contractor. We take initial concepts for bespoke bathrooms, joinery, staircases etc, and apply our construction experience to provide full construction drawings. This process is enabled by our experience and ability to understand the particular requirements of the interior designer and maintain a dialogue with them.
You may also require assistance from a party wall surveyor, structural engineer, health and safety consultant (planning supervisor), cost consultant or lighting consultant. We will identify any need for this, seek quick advice where necessary and can assist you with, or manage, their integration into the project on a formal basis where necessary. This is effectively a "one stop shop" service that assist the the efficient progression of your project.
Please visit our projects page and click on "Capital homes" for examples of these prime residential projects.